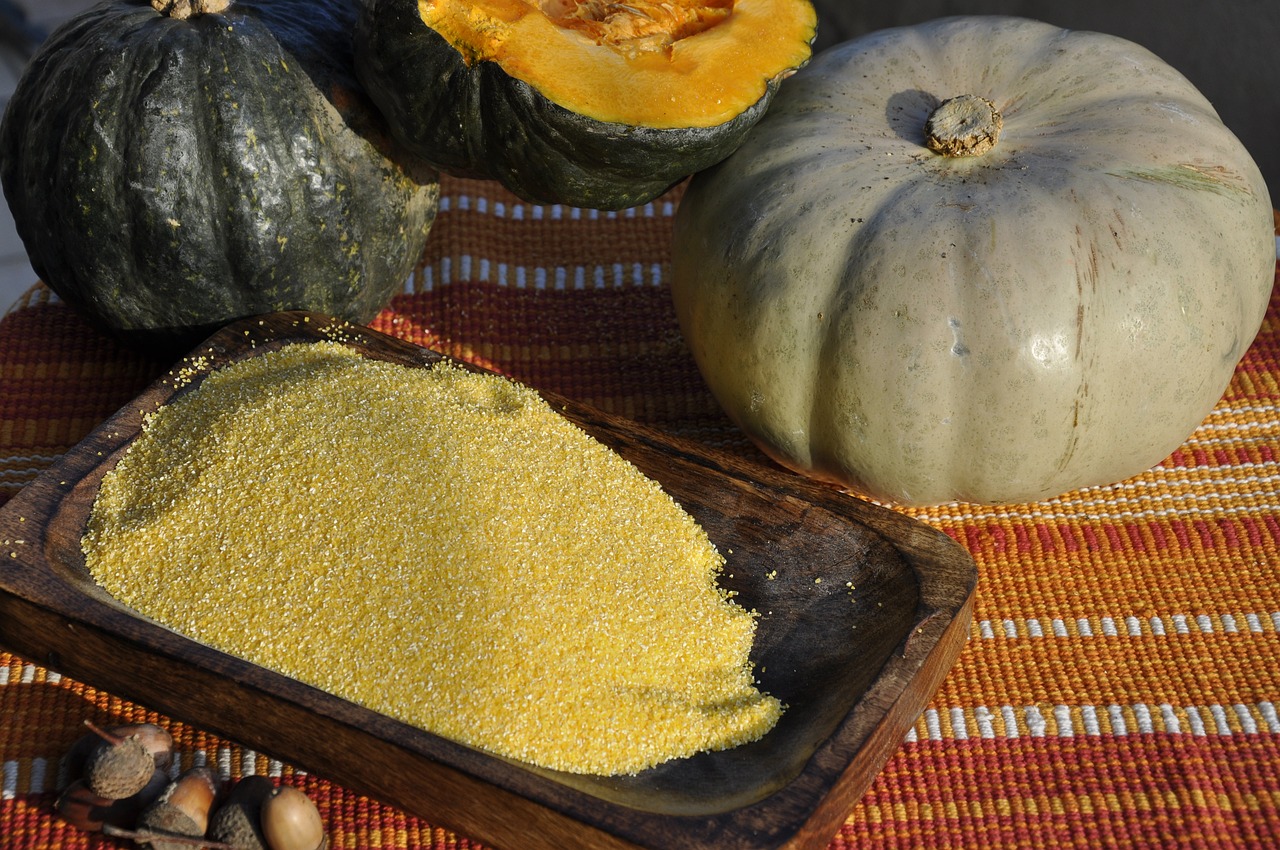 In the predominantly mountainous valley dug by the Serchio river, countless medieval villages are perched where it is possible to perceive local traditions and culture.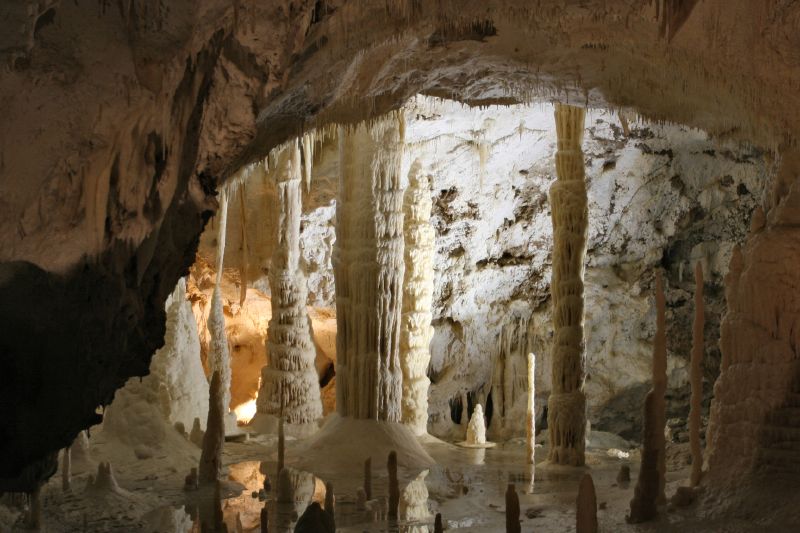 In the mountain range of the Apuan Alps, just a few kilometers from Bagni di Lucca, there is an interesting excursion destination, the Grotta del Vento.
Vagli di Sotto is one of the most famous villages of the Garfagnana, at the foot of the Apuan Alps surrounded by nature and rich in history.