The Country House Pian di Fiume, completely surrounded by pleasant and sunny nature, is crossed by clear and charming water of the river Lima, which gives its name to the valley.
Pian di Fiume, is located halfway up the hill above the river, has been realized respecting the architecture and the landscape of the area, thanks to a careful work conservative restoration that brought back to life the ancient hamlet, from which the country house takes name.
In line with the maximum respect for the environment, Pian di Fiume use a system of constructed wetlands for sewage and an alternative power plant with photovoltaic and solar panels. Also during the restoration we have opted for the use of traditional natural materials like cork, native wood, stone and terracotta.
Agriturismo
Pian di Fiume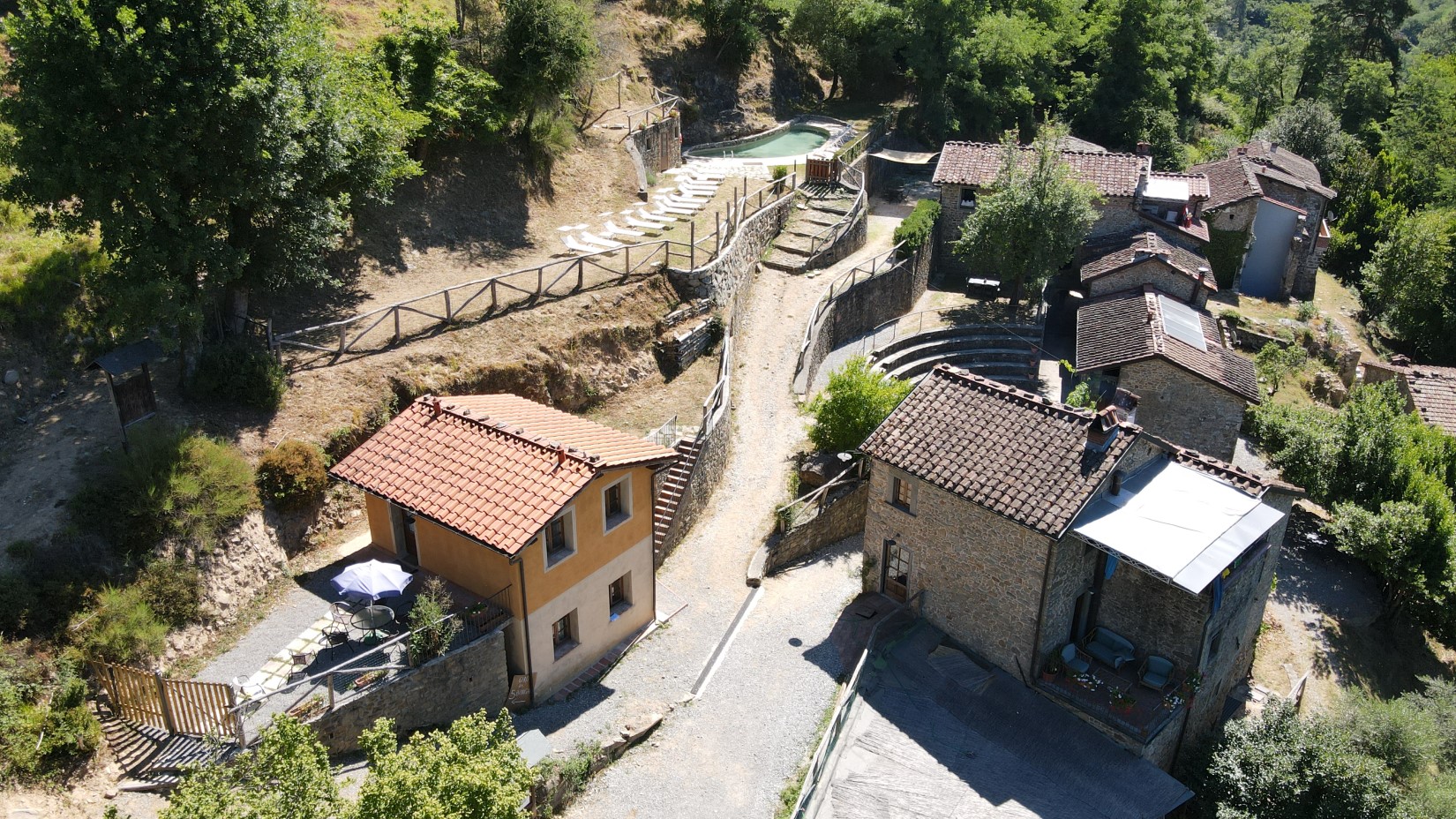 Agriturismo
Pian di Fiume
Agriturismo
Pian di Fiume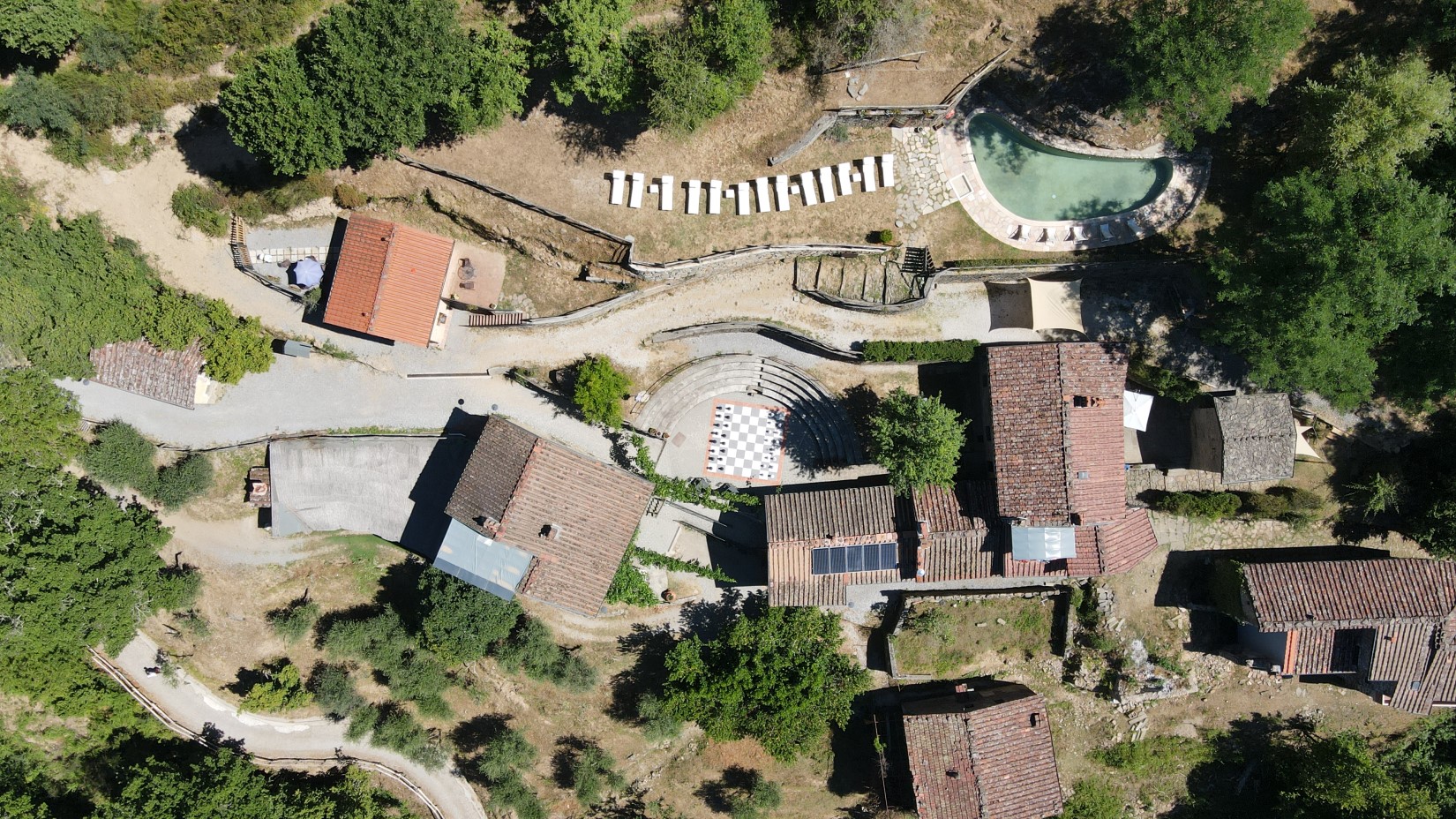 Agriturismo
Pian di Fiume
Agriturismo
Pian di Fiume
Agriturismo
Pian di Fiume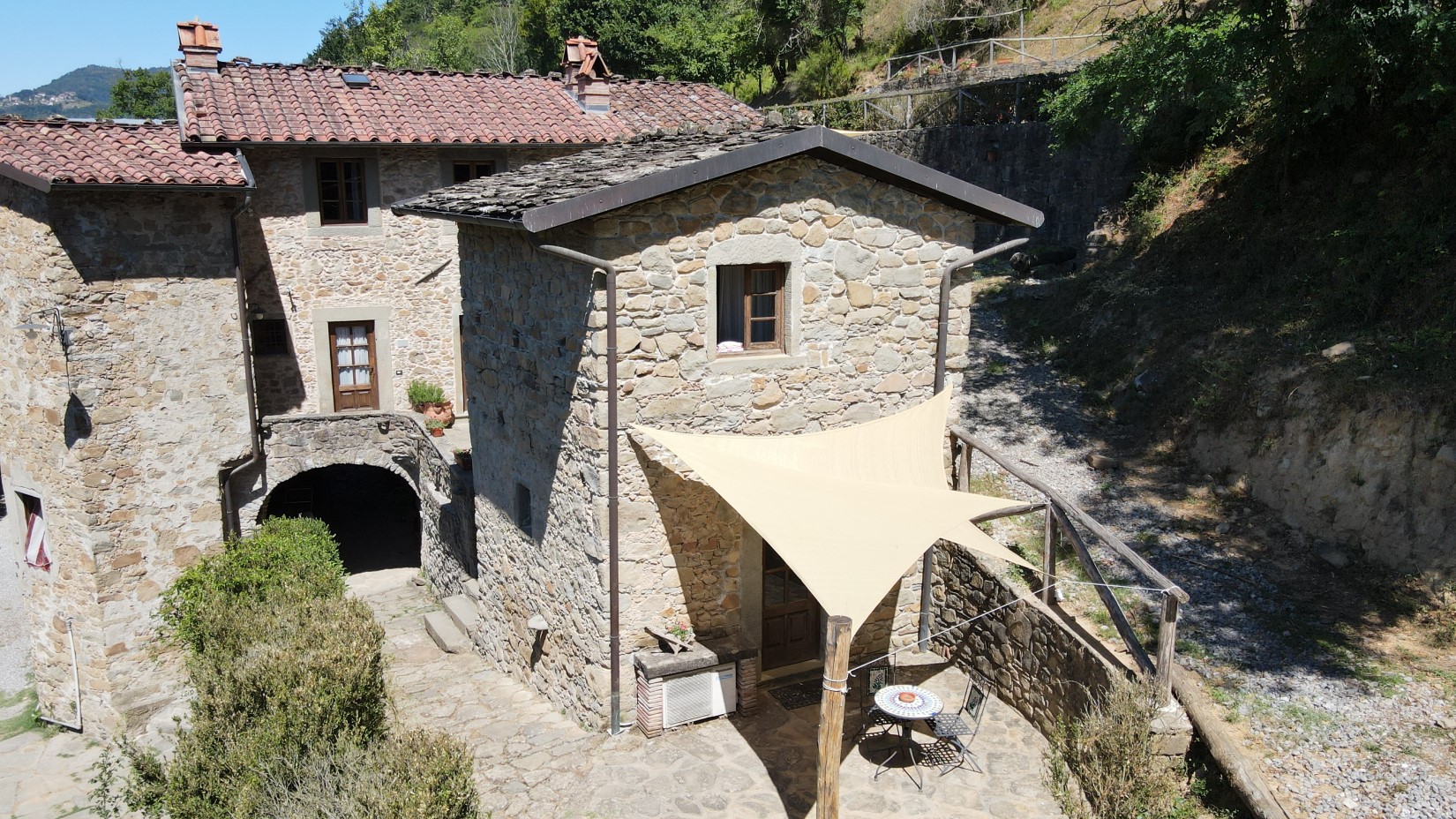 Agriturismo
Pian di Fiume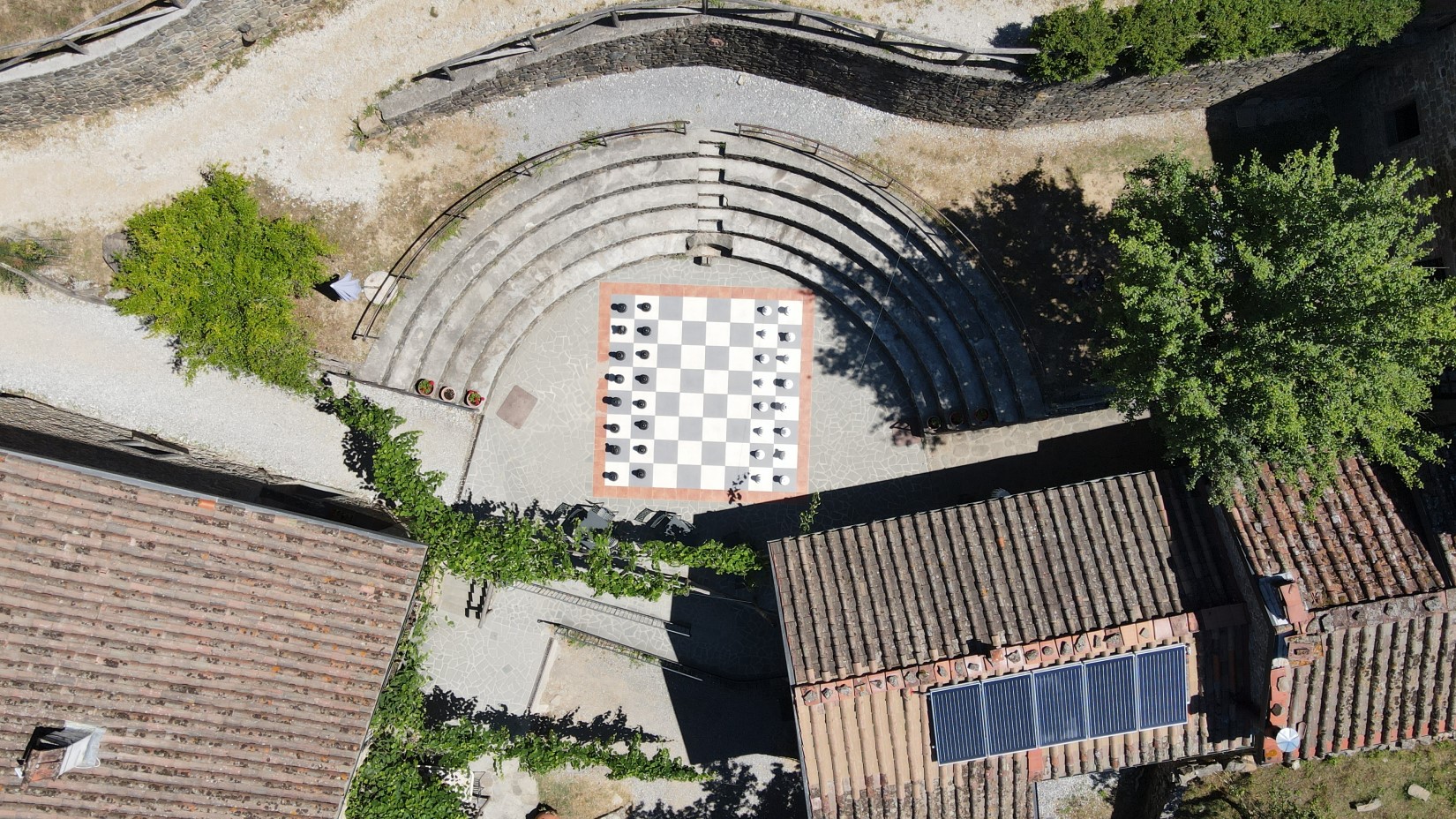 Agriturismo
Pian di Fiume
Agriturismo
Pian di Fiume
Agriturismo
Pian di Fiume
Agriturismo
Pian di Fiume