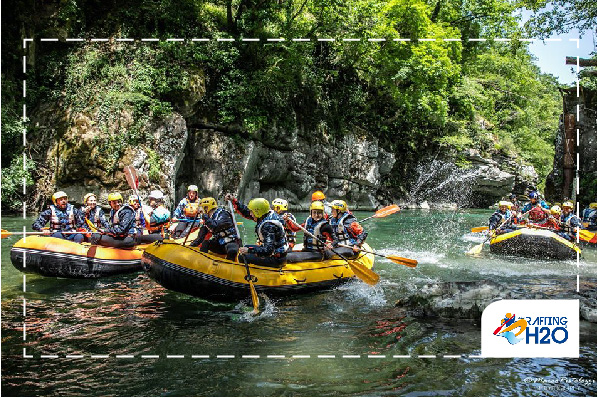 Rafting & River Activities
Activity description
Live an adveture…come with us and have fun slipping on an air bubble! Rafting allows you to see breathtaking landscapes and games of light and dark. All this in the crystal clear water of the river Lima. Adrenalin, pure water and team spirt for an unforgettable day!
Activity price: from 30 euro per person
The price includes:
Initial Briefing
All rafting equipment CE
Transfer to the boarding and landing place
Rafting trip with professional guide
Insurance RC and injuries
The activity is suitable for children!
Distance from the country house: departure directly from the country house
For more information & Activities: info@raftingh2o.com – www.raftingh2o.com
Fabio: +39 333 10 81 168