New way to experience FOOD AND NATURE in a different way: our kitchen has put on wheels and has descended into the agricultural part among  Animals, Pure Air and the flow of the Lima stream!!
A modern kitchen on wheels that guarantees hygiene and safety  combined with our undisputed quality. The goal is to let you taste the Genuine Flavors with cold cuts of our production and in collaboration with the Antica Norcineria you will always find cured meats from the Garfagnana. Local cheeses, seasonal vegetables from the garden and focaccia cooked by us in a wood-burning oven or by our village bakery.
AgRistoro
Pian di Fiume
AgRistoro
Pian di Fiume
AgRistoro
Pian di Fiume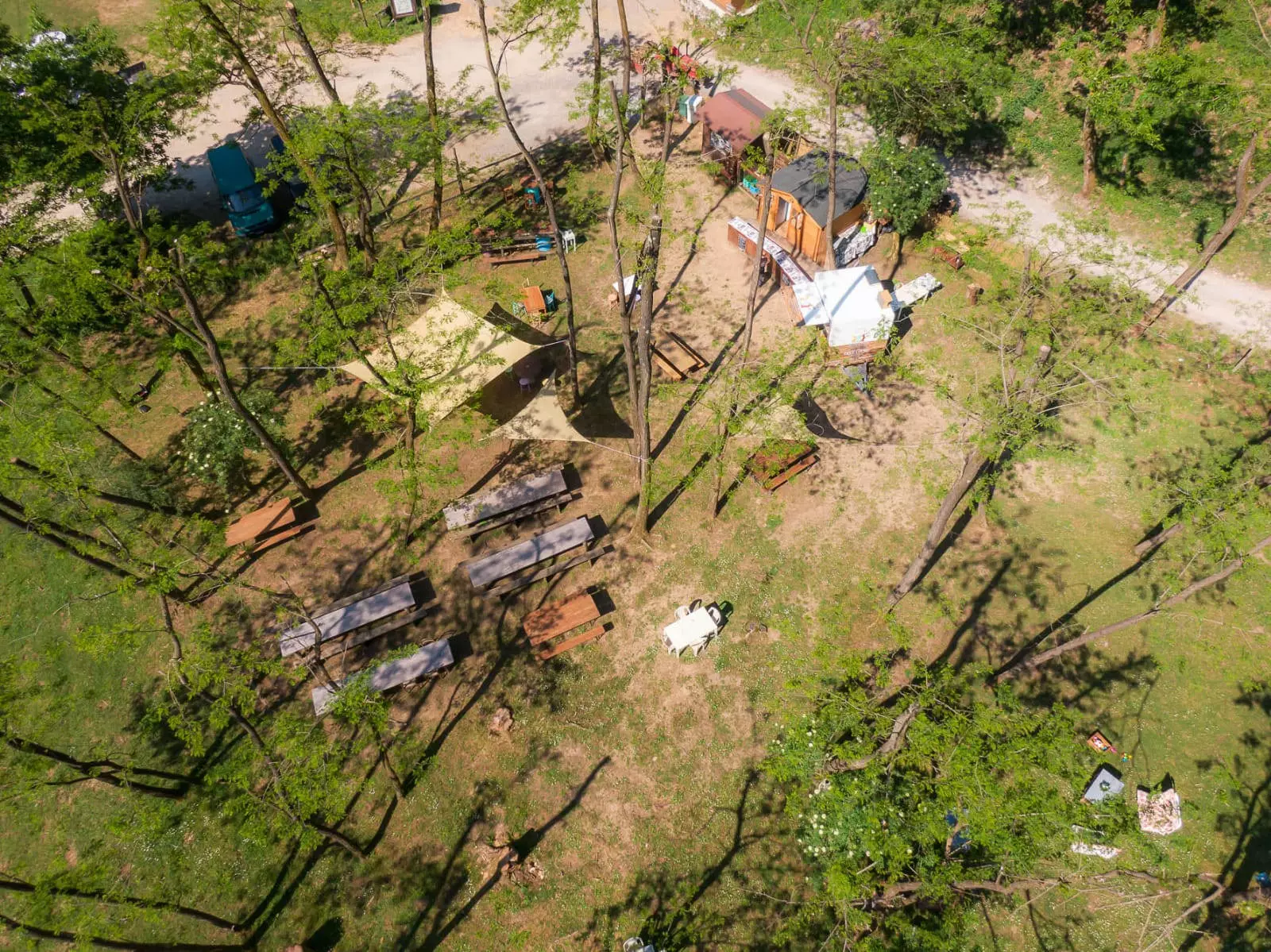 AgRistoro
Pian di Fiume
AgRistoro
Pian di Fiume
AgRistoro
Pian di Fiume
… our free animals will brighten your days with sympathy and the historical-naturalistic itineraries for adults and children will give you the opportunity to fully experience the wild of our valley.
…Private access to the Lima stream with pebble beaches and crystal clear water will give the possibility of refreshing baths and dives and river activities of various kinds.
Thanks to all this possible, you can spend a whole day in our company!
What you will find with us :
And it still doesn't end here:
In addition to sports activities   you will find  simple and genuine entertainment for children and adults that can also be booked for your event. Follow us on FaceBook and Istagramm for weekly programs.
Average cost from €60 – €120. Two hours of activity.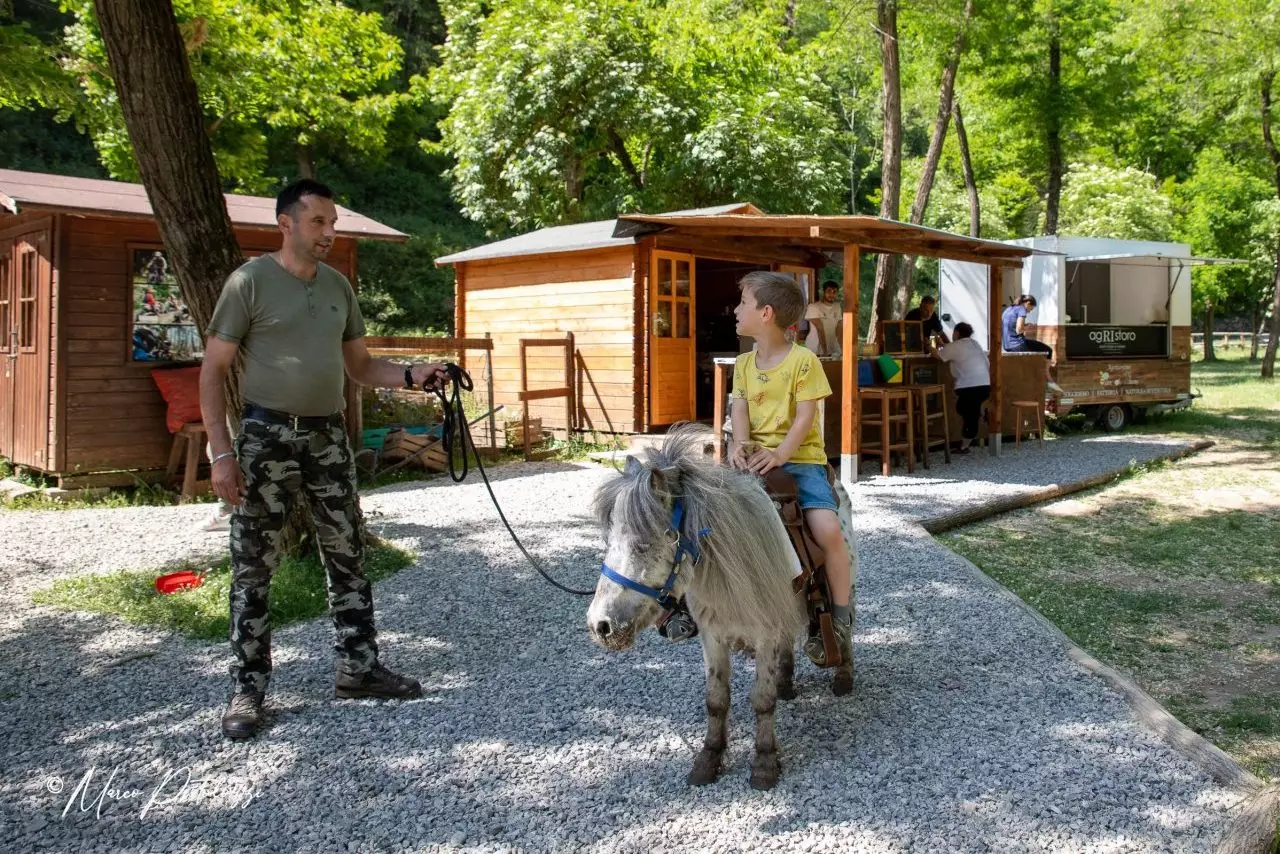 AgRistoro
Pian di Fiume
AgRistoro
Pian di Fiume